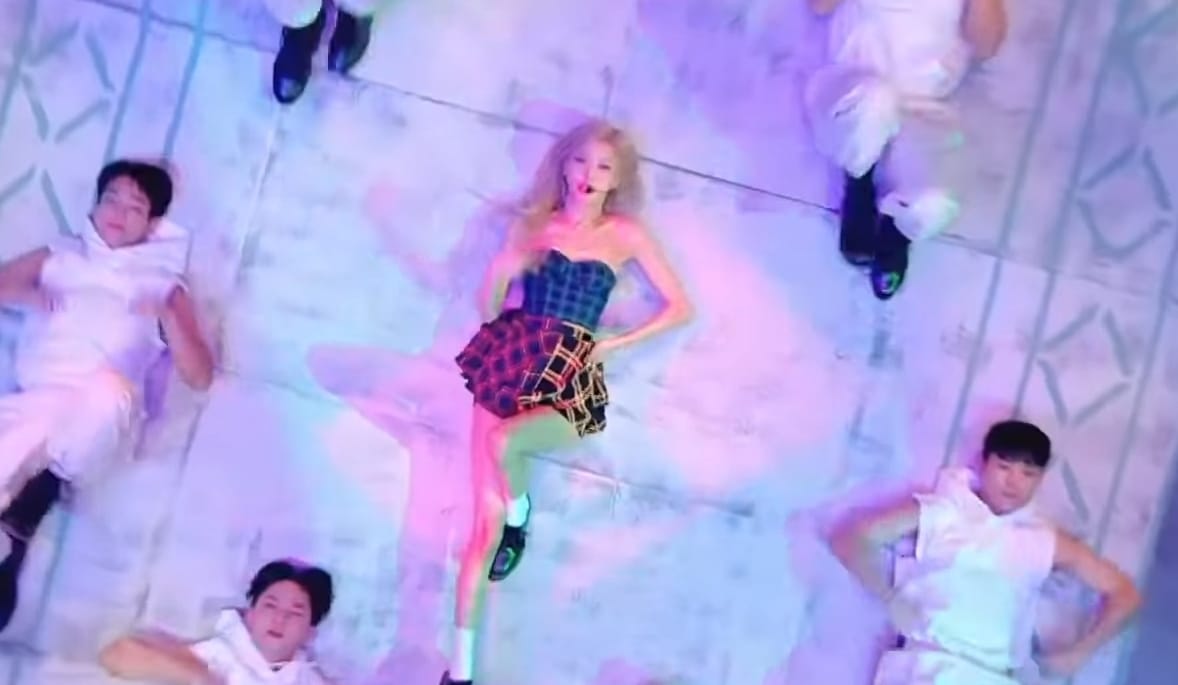 Rose performed on Mnet's stage on the song 'On The Ground' which has been viewed over 11 million times. The stage was designed in a purple theme for this performance. White flowers were kept on the stage, which made the stage look more beautiful. The door opens and a rose emerges from it. With this, the song begins. In this song, you will see Rose in a black dress and supporting dancers will be seen in white dresses. All these are very important things because of them the rose looks so beautiful. We should also thank the cameraman who shot the performance very well. I really liked this song and Rose's performance. This song is in English, so it will be easy for those who do not know Korean. This song is very cute. You will fall in love with it as soon as you see it.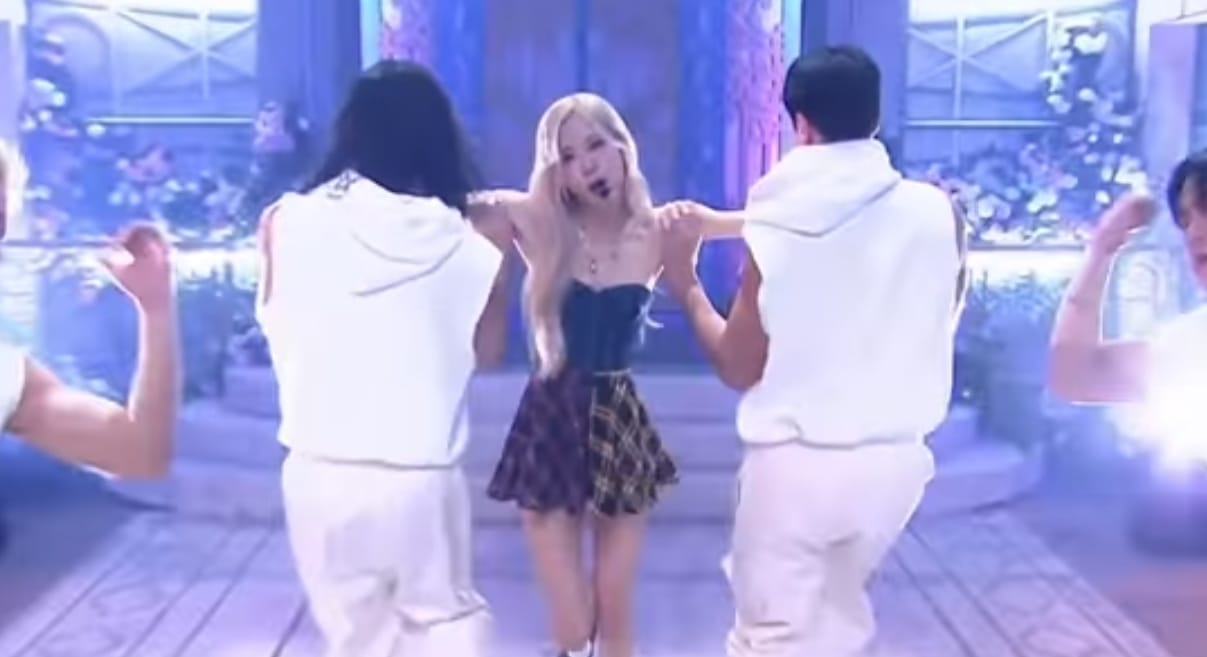 Fans says rose you are very good. You are always full of positive energy, so we also feel positivity. A fan says that Rose looks like an angel in this video. It took me 3 years to see rose solo performance. Burrito loves rose and loves listening to her albums. He says I work only because I can buy your album. Don't let this fan of rose love go crazy. If this fan gets married, then it is sure to be beaten because of his love.
One user wrote in comment,'I am literally doing my engineering hw with a whole background story in my head where im like the only one left on Earth with the ability to understand these "ancient texts" on material fabrication and I have to learn it so that I can build giant war machines and armor to combat the spread of an evil zombie horde army....... makes reading this textbook and doing its practice problems a lot more interesting. Everything is more fun with an imagined impending sense of doom'.
Another user wrote,'i finally realized what this song is about. rosie worked so hard and spent her whole life getting up to this point. singing her heart out and putting on a fake face to fit into the expectations of an idol. and she got there. she was high up now, "never coming down." but everyday she thought of who she used to be, how it was back then. and when she got to the top, she realized everything she needed was already there all those years ago. everything she needed was "on the ground" aka when she wasn't in the pressure of being an idol. 'but they don't hear her.' the people who watch her don't see that she wants to be herself again. they don't listen to her when she's truly herself'