Baalveer
Dari Pari Also Got Magical Powers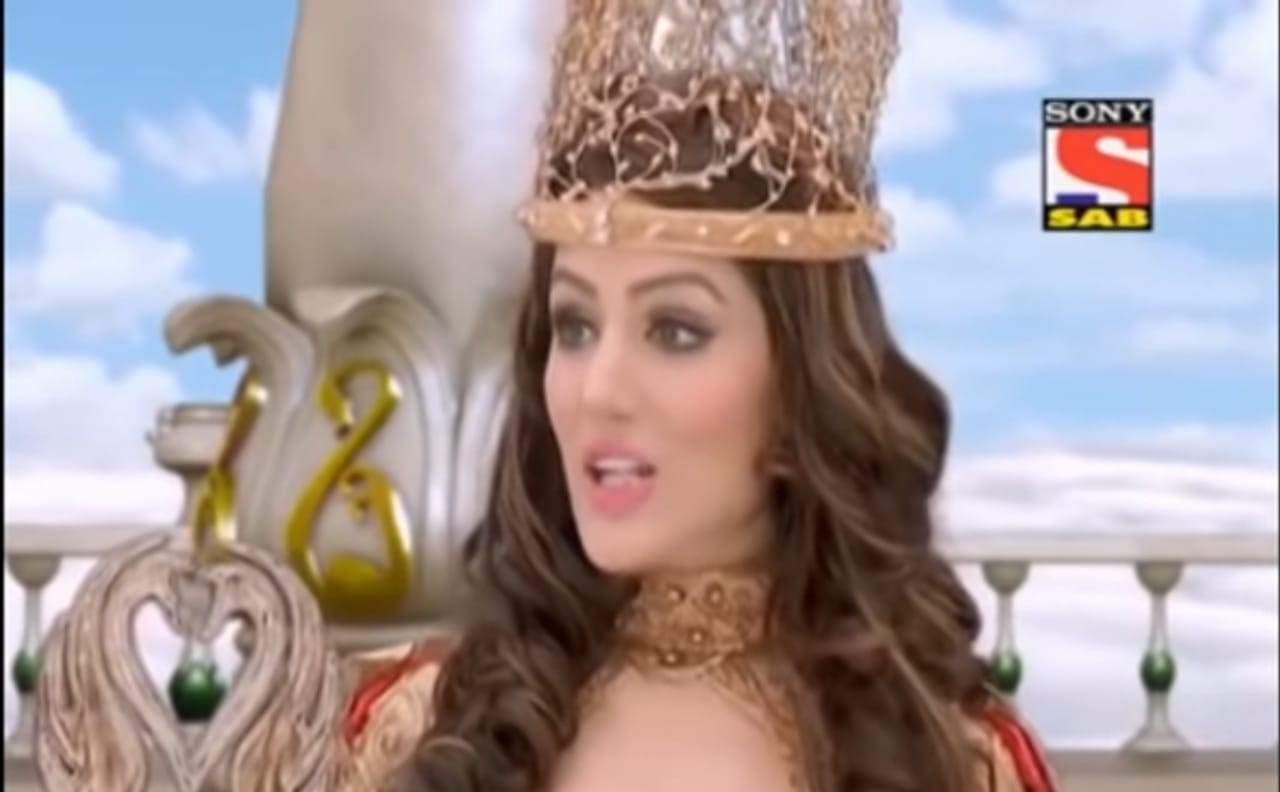 Bhayankar Pari of 'Baalveer' serial is very dangerous. She always keeps troubling the children and the fairies. Once she went to parilok. His plan was that the Parimahal in parilok should be destroyed. This pari went to the palace of the fairies and she attacked the palace with her magical powers. The attack was terrible, so the palace started cracking. Seeing this, the Bhayankar Pari became very happy and he thought in his mind that in some time this palace would be broken. But you all know that bad guys can't win in serials.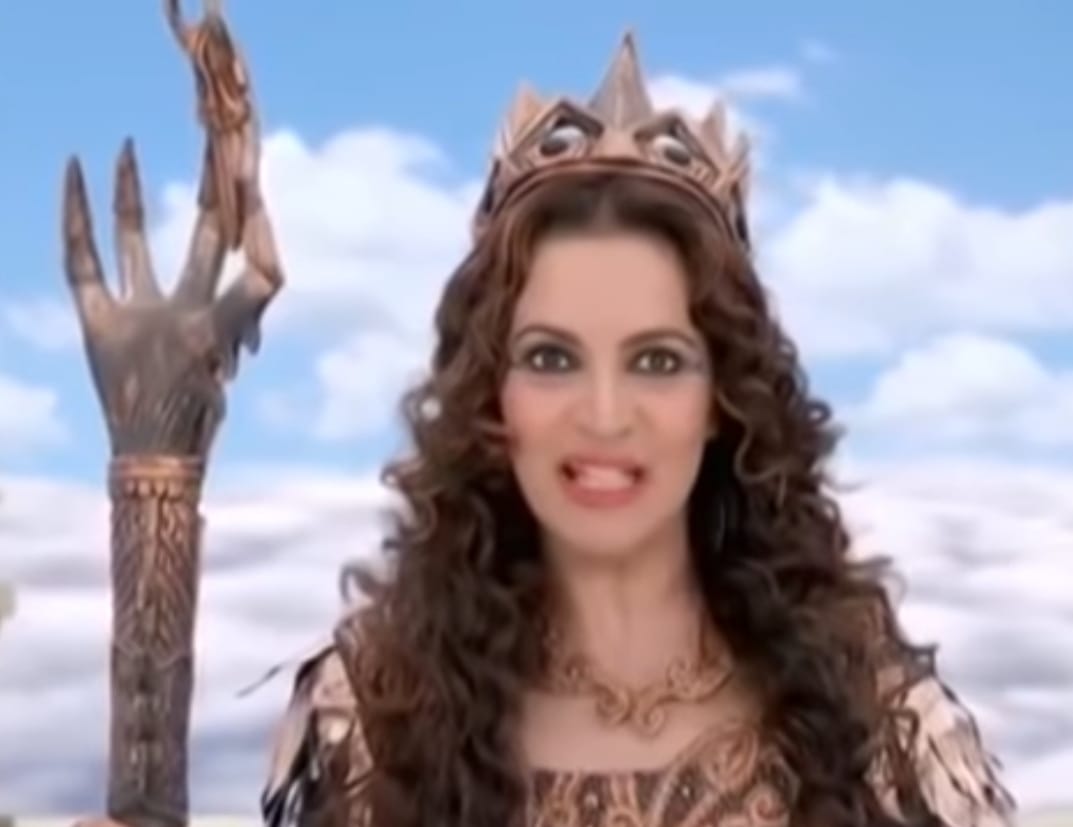 Bhayankar Pari said that this palace is falling, now after this I will destroy Parilok. Saying this she started laughing  alone. Hearing all this, Rani Pari and the rest of fairies went to the palace. Rani Pari saw that the palace was attacked. So Rani Pari got very angry and said that good always precedes evil. Responding to this, Bhayankar Pari said that this time the truth was left behind and evil came forward. Now whatever you do, you will not be able to save this palace. Saying this Bhayankar Pari attacked once again. Due to this attack, the palace became weak and started shaking. Seeing this, all the fairies went away. Bhayankar Pari left from there because she thought that the palace was about to collapse.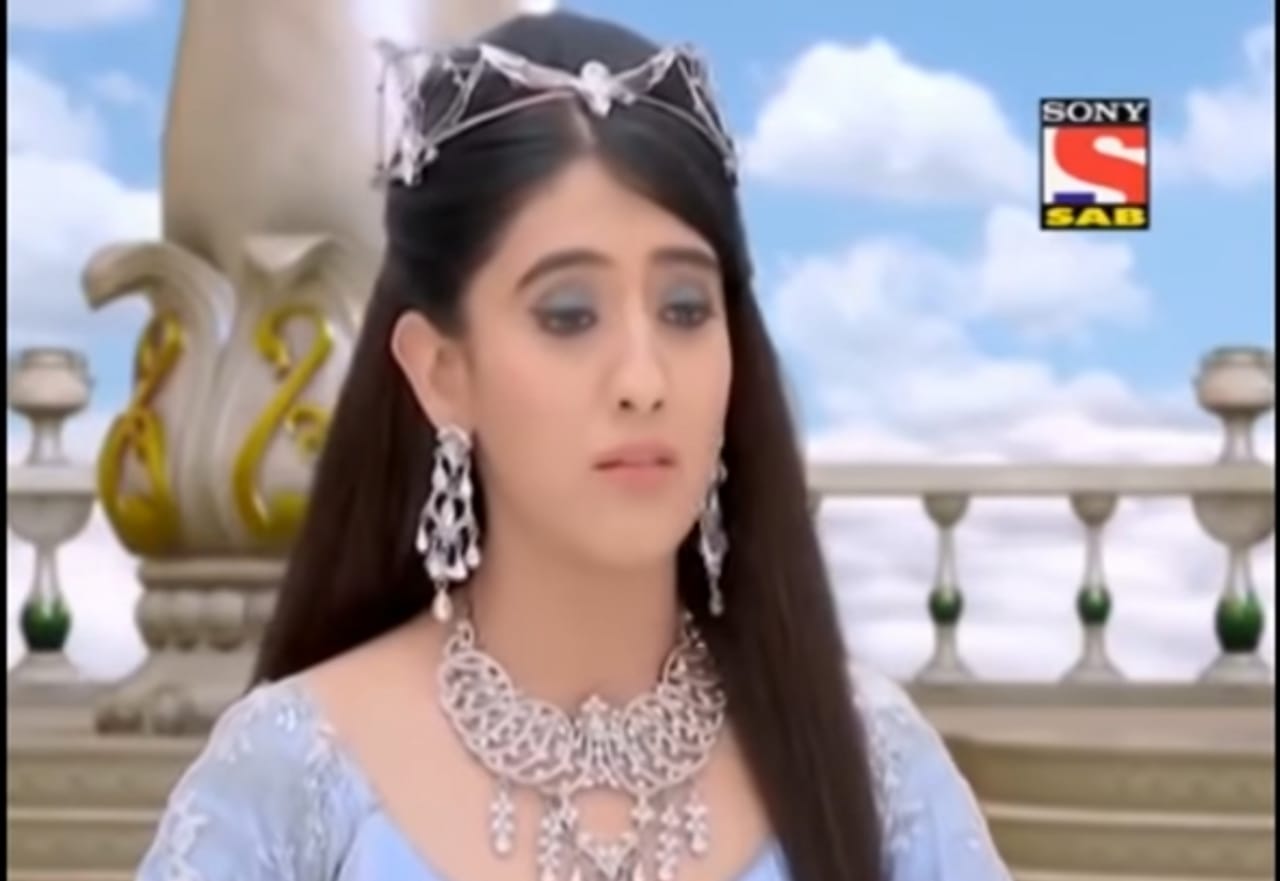 All the pariyas were nervous, so Rani Pari said that you do not need to panic. Rani Pari used her power and Rani Mahal becomes as it was. Seeing this, all the pariyas became very happy except for Dari Pari. Seeing this, Rani Pari asked Dari Pari why are you sad? Dari Pari was very good at heart and wanted to help everyone. But there was a problem with her that she did not have the same powers as other fairies. When children are in trouble, Dari is unable to help even she wants to. That's why she was sad. Rani Pari understood her grief, so she came up with a solution. Rani Pari called all the fairies towards her. Rani Pari said that I want to give a gift to Dari Pari. Rani Pari said that like your powers, I am going to give some powers to Dari Pari. If anyone has any objection then tell me. All the fairies were happy, no one had any objection to this. Rani Pari asked Dari Pari to put forward her stick. Rani Pari gave powers to Dari Pari in front of everyone. All the fairies were happy because of this. Dari Pari expressed her gratitude to Rani Pari.
Bhayankar Pari came to know that Rani Pari saved RaniMahal. Her plan to ruin RaniMahal failed, so she got very angry. Her disciple Tobatoba started taunting her that you are never successful. Hearing this, Bhayankar Pari slapped him. Bhayankar Pari said that I always attack the fairies from the front, so they get saved. This time I will attack the fairies silently.