SBS
Nigam Brother Went To SBS's Birthday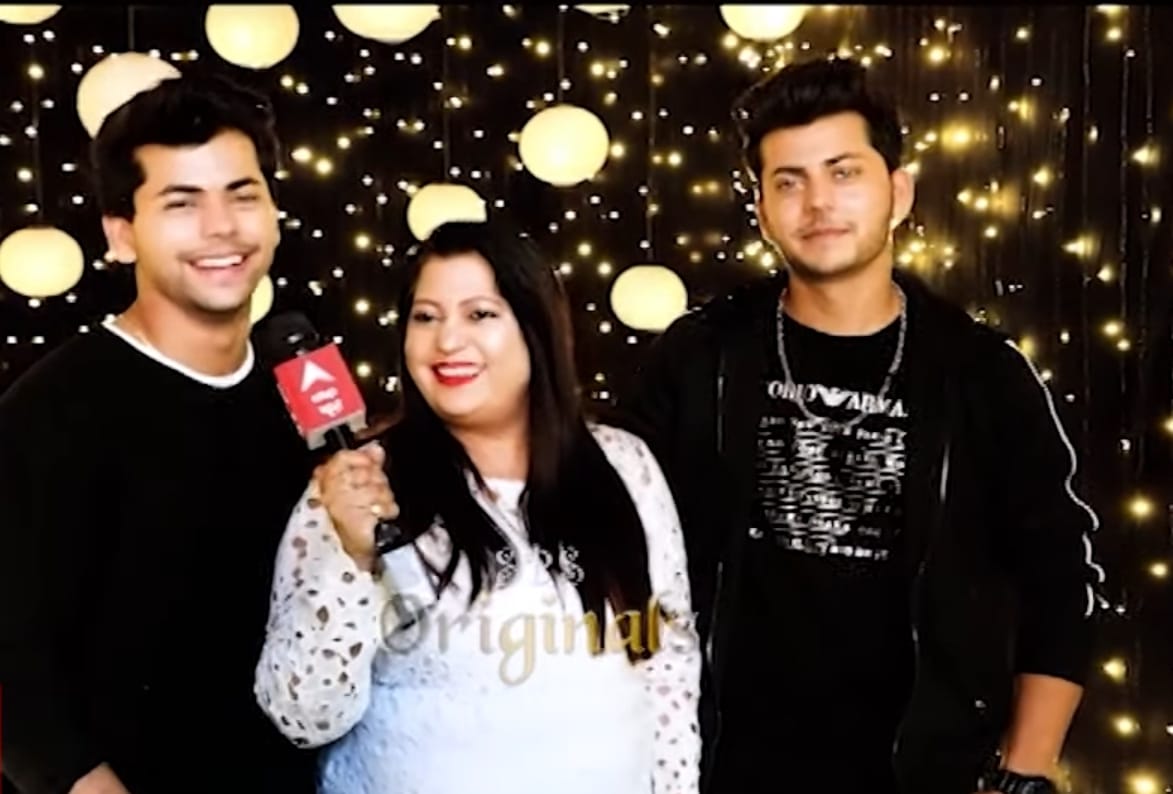 Siddharth Nigam is a good actor, you must have seen him in the role of Ashok. Her brother is also pursuing a career in acting. And both of them reached for the 18th birthday celebration of SBS. Both had come wearing blackdresses at that time. Both of them celebrated the birthday by cutting the birthday cake of SBS. Both had a lot of fun with the SBS family. We hope that once again these two will be seen in the show of SBS.
Siddharth Nigam said that the relationship between us and SBS is very deep. We are working with SBS since many years. Because of these, we get a chance to reach the audience. These people see how we work, how we shoot, how much fun we have while shooting, our audiences love to see all this. Because of this, a lovely bond is formed between both of us and the audience. So SBS has always supported us, so this is a special day for us.
Abhishek Nigam said that wish everyone a very happy 18th birthday of SBS. SBS is special to us because SBS SBS has always brought our special moments, celebrations, fun on the sets to the people. That's why we thank SBS. The decoration for the birthday was done very well. Abhishek said that we are getting a lot of happiness by coming here. Siddharth told how he did not get to watch action movies because only adults can watch them. You all must know that we put good photos on social media, but everyone's photo on Aadhar card is bad. But Siddharth said that I have no shame in showing my photo and showed the photo by taking out his Aadhar card. Abhishek also showed the photo of his Aadhar card. His photo was also bad. When Abhishek was writing his name on the Aadhar card, we came to know that Abhishek writes with his left hand. But Siddhartha writes with the right hand.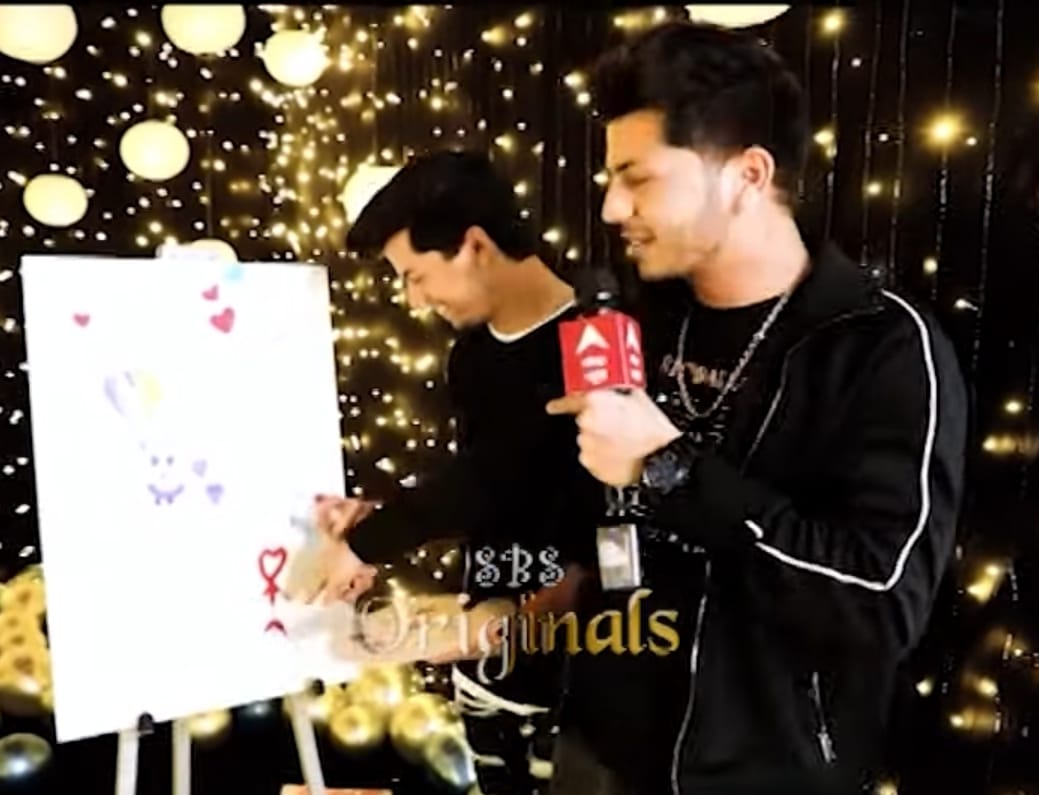 Both the brothers cut the cake and then Siddharth did the painting. Siddharth had made a boy in the painting who had a heart instead of a head. Seeing this painting, Abhishek was very happy. Siddharth said that this is a heart that is going on and spreading happiness. It is the heart of 'Saas-Bahu Aur Saazish' that brings happiness to every household.