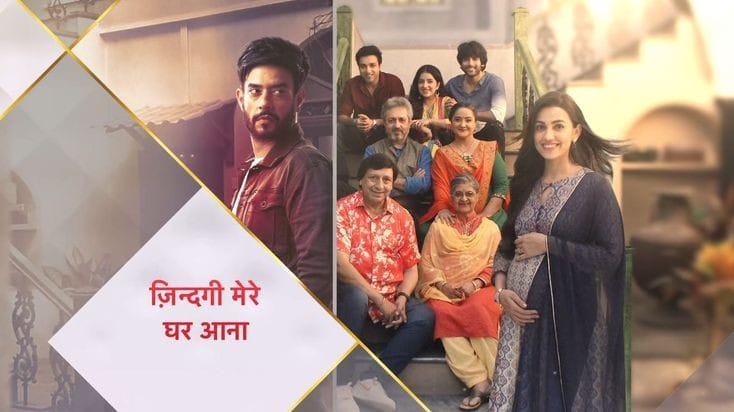 The one who knows the work perfectly should do the same work, you must have heard this somewhere. But sometimes it is good to do other work also because a person should always keep on learning. If we talk about kitchen work, then most of the women know how to do these things in a better way because they have been doing this work since childhood.
Pritam of 'Zindagi Mere Ghar Aana' also had to do some work in Amrita's kitchen. Pritam went to the kitchen of the house and wanted something, so he tried to open the cupboard. He did not get success in opening the cupboard, but due to his shock, the box kept on top of the cupboard opened. In it, the flour fell on Pritam's head. Hearing that voice, all the family members came to the kitchen and they saw Pritam's condition. Seeing his condition, everyone laughed at him. Everyone was laughing at him and he was getting angry at them.
Amrita first saw this condition of Pritam, later the family members went to her. Dadiji was enjoying seeing this condition of Pritam. Dadiji had to take a selfie with him so that she could see it later. If you enter someone else's kitchen, something like this will happen. He went looking for something else and found something else. That's why one should think once before going to another's kitchen. It is good that flour fell on his head . Otherwise, if the chili powder had fallen, then its condition would have been bad.